Pick Your Suite
Smart Home Living
One-Stop Solution at Your Fingertips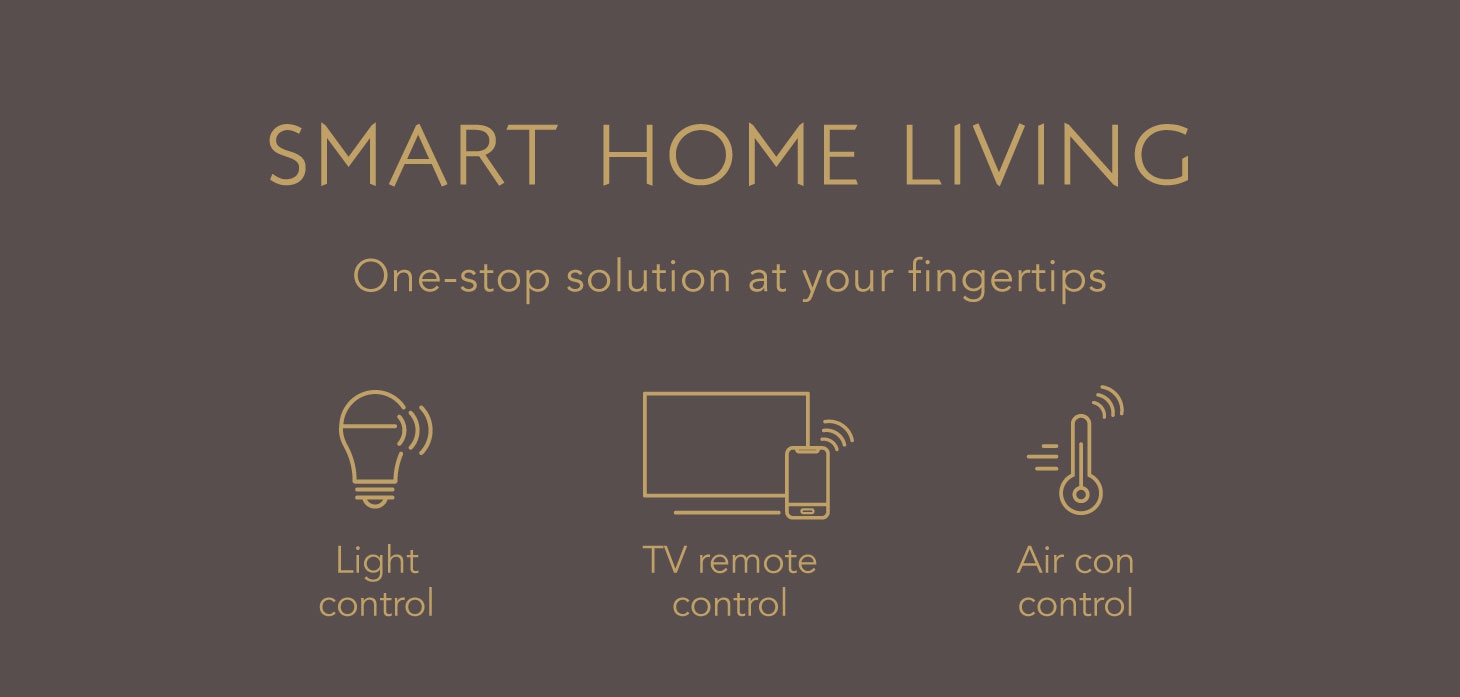 Smart home living is equipped at selected units of Sino Suites!
Feel free to approach our customer service counter for more details!
(1) Subject to availability.
(2) The provision of appliances and amenities are subject to change without prior notice.
(3) Sino Real Estate Agency Limited reserves the right for the final decision.