Pick Your Suite
Enjoy up to 25% off for New Arrival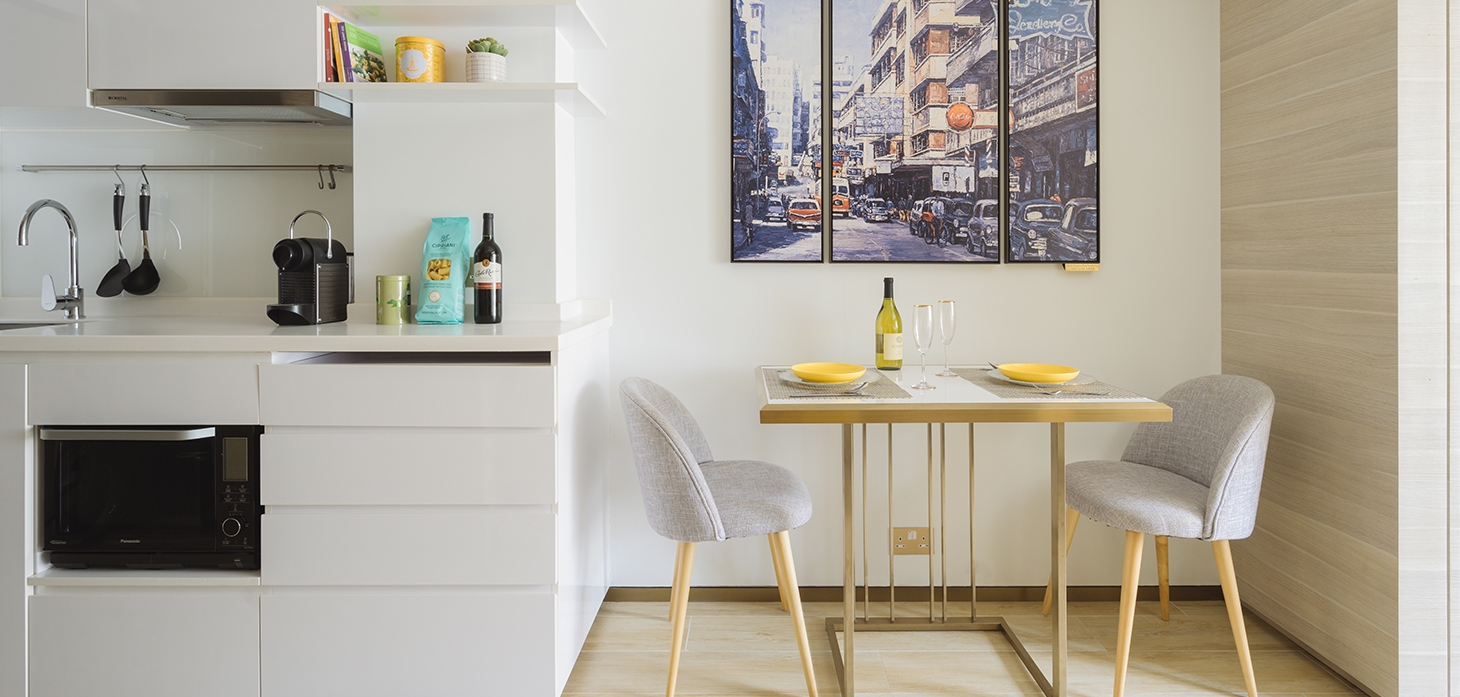 The Humphreys is now offering a seasonal offer. You can now enjoy up to 25% off our monthly package on the following selected apartments:
Selected Suites after Discount: HK$28,800 up per calendar month


Website: http://www.thehumphreys.com.hk/en/
For enquiries, please contact: thehumphreys@sino.com
(1) Subject to availability (2) Promotional offer is applicable to lease of minimum 1 month. (3) The scheme is subject to change without prior notice. Sino Real Estate Agency Limited reserves the right for the final decision. (4) All the units are reserved on first come first served basis and subject to the extension intention of existing Tenants.